Message from the Department Head, Dr. Justin Nash
Welcome to the Department of Allied Health Sciences. At both the Storrs and Waterbury campuses, our focus is on educating and advising students, conducting innovative research, and engaging with communities throughout the state to improve health and wellness. In an inclusive, supportive environment, faculty launch students into high potential health careers, graduate studies, or training in advanced health professions. Distinguished faculty mentor graduate students while conducting grant-funded research to help solve complex health problems. Nationally accredited professional programs in Diagnostic Genetic Sciences, Dietetics, Medical Laboratory Sciences, and Genetic Counseling produce workforce-ready professionals and prepare students for licensure exams in their chosen fields. Research initiatives, professional training programs, and community placements provide students with hands-on experience addressing the health needs of some of the most vulnerable and disadvantaged individuals.
We appreciate your interest and are excited to welcome you to our Department!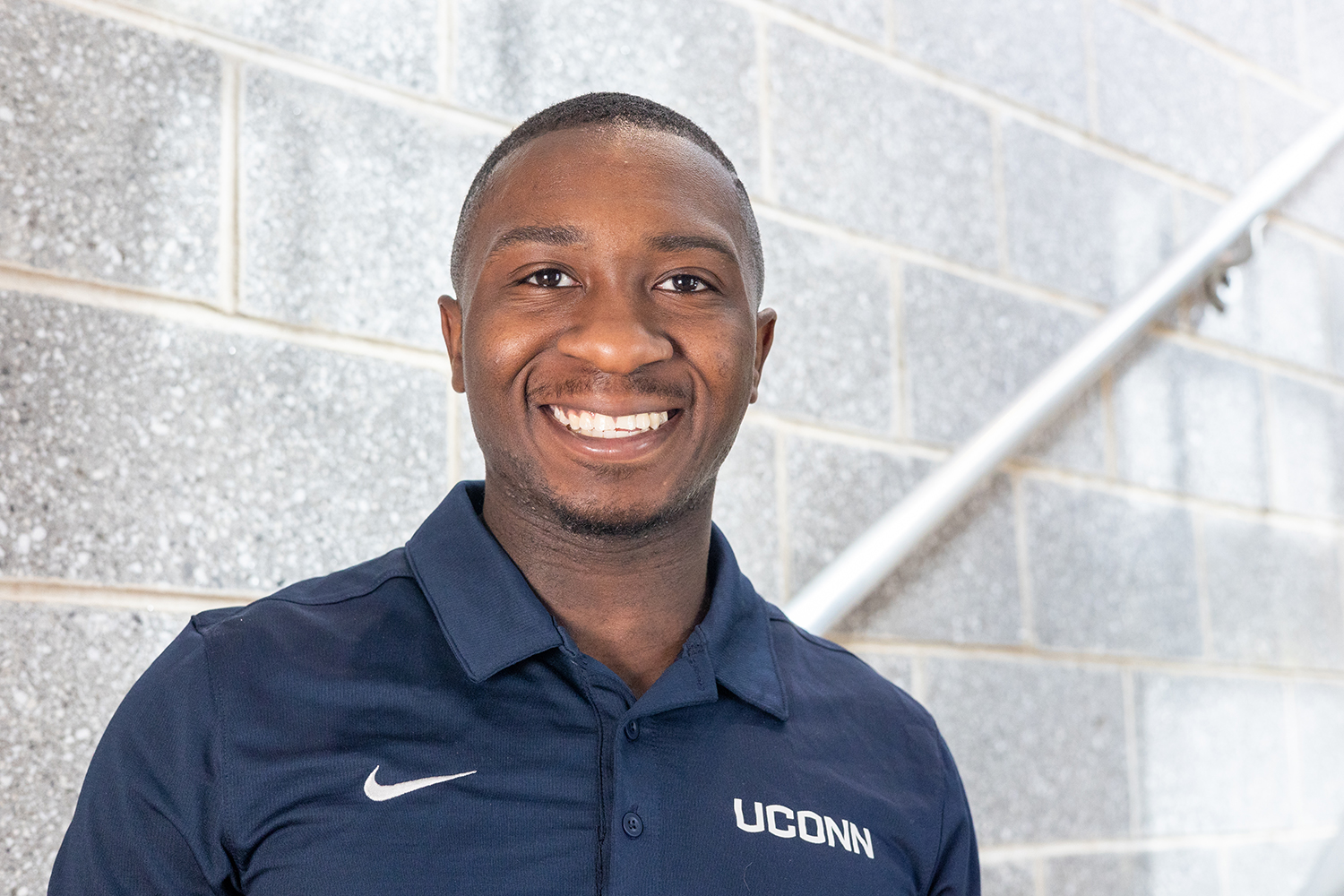 I knew Allied Health Sciences would equip me with the necessary skills to support my community and advance my professional skill set and networks here at UConn. – Sam Agyei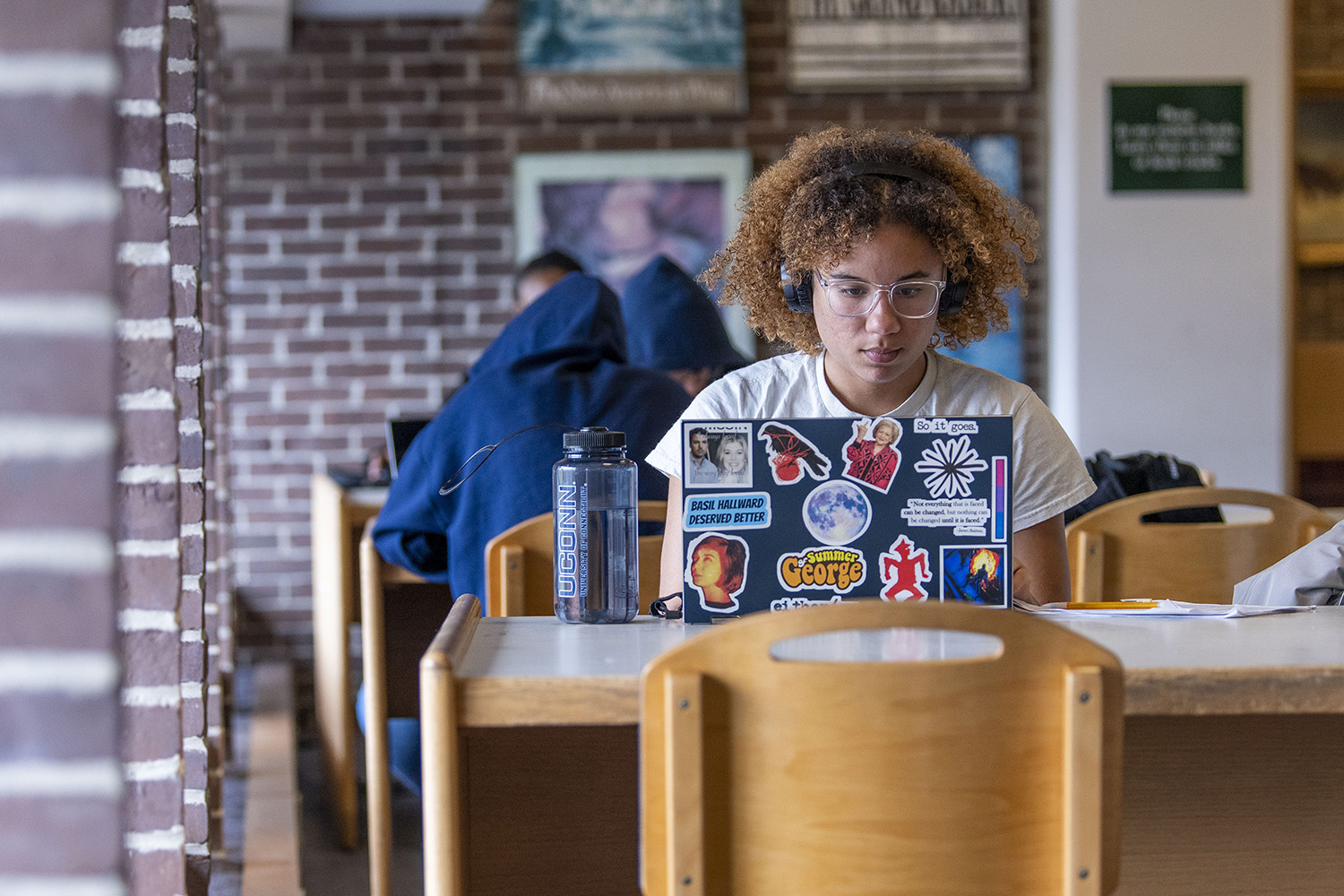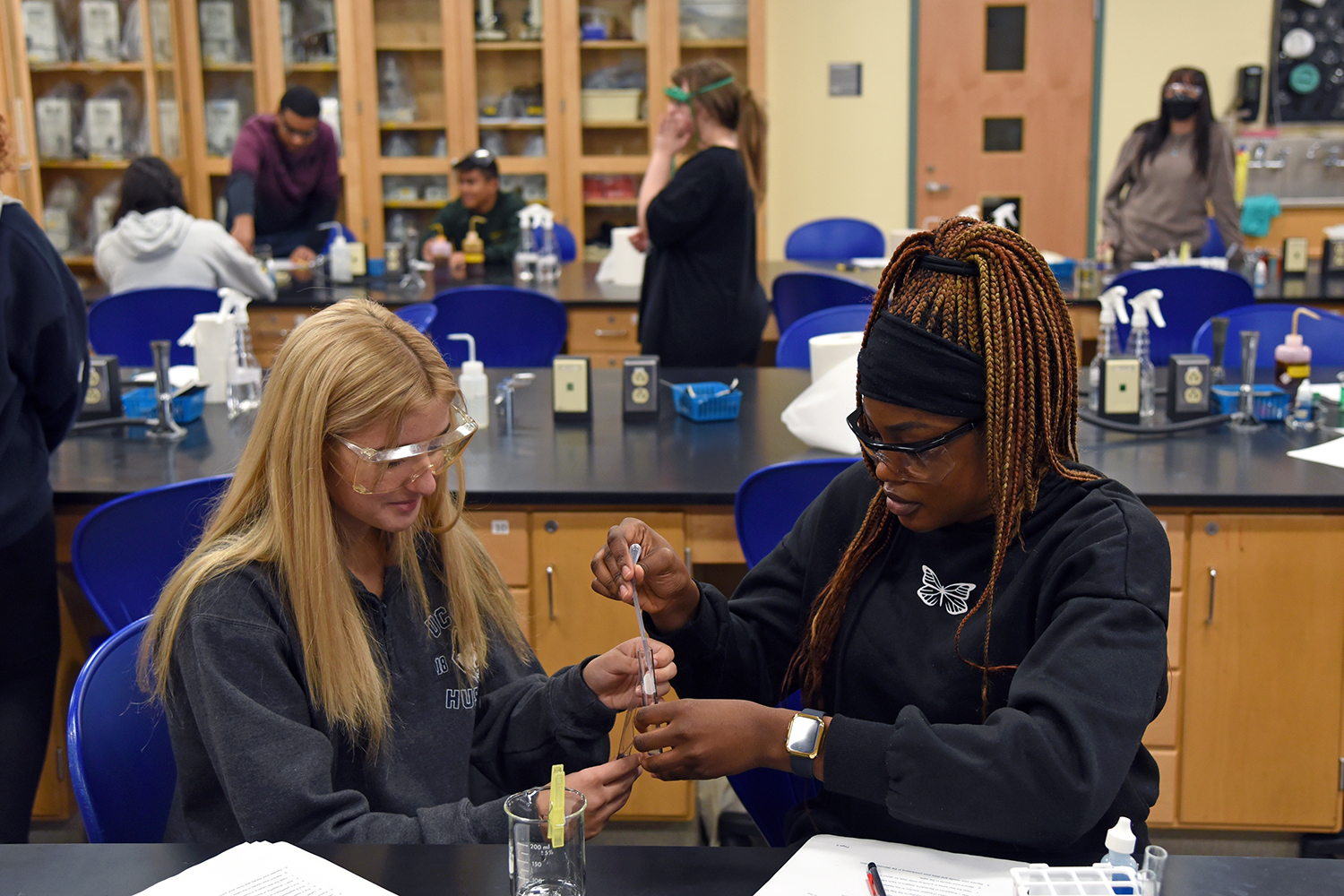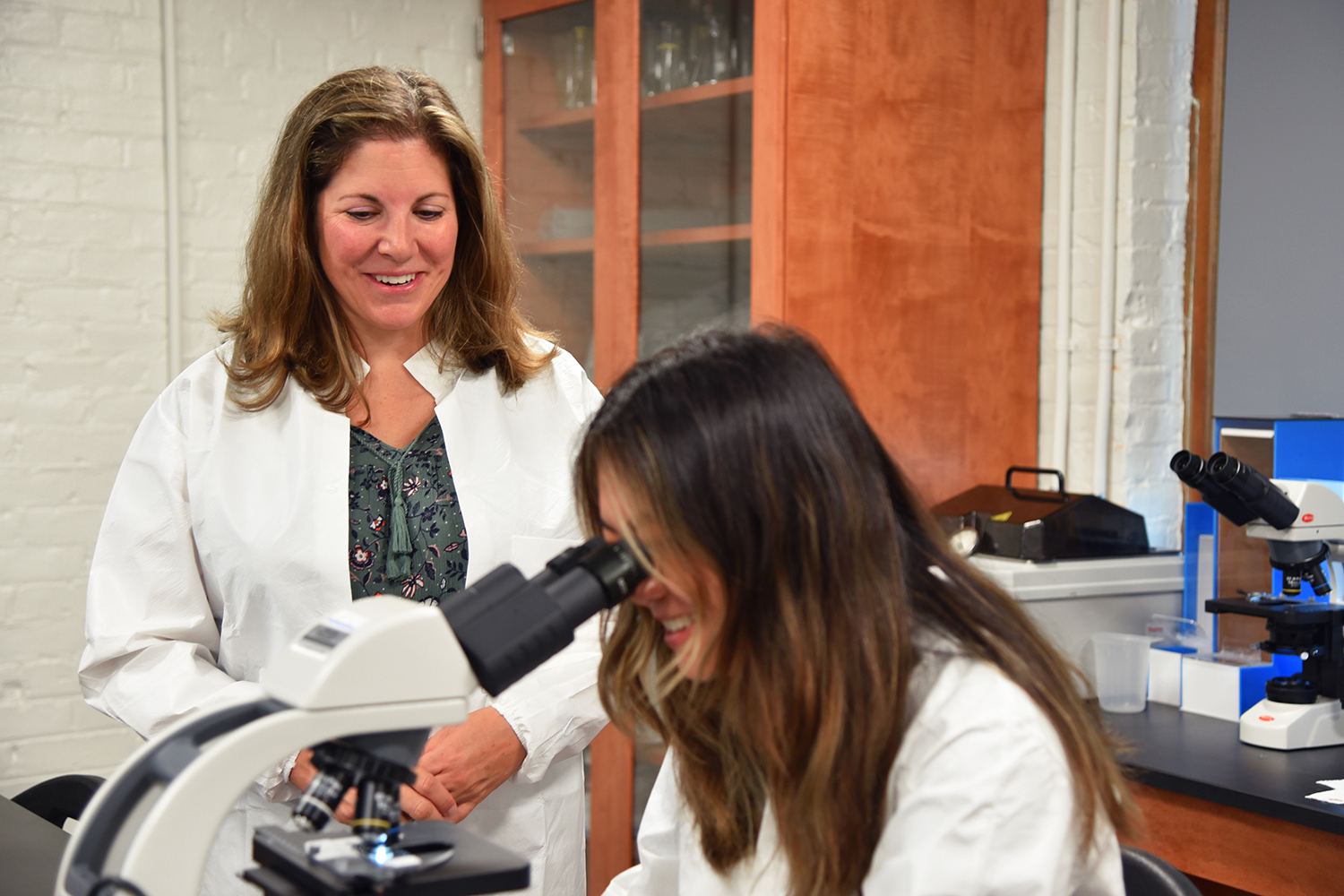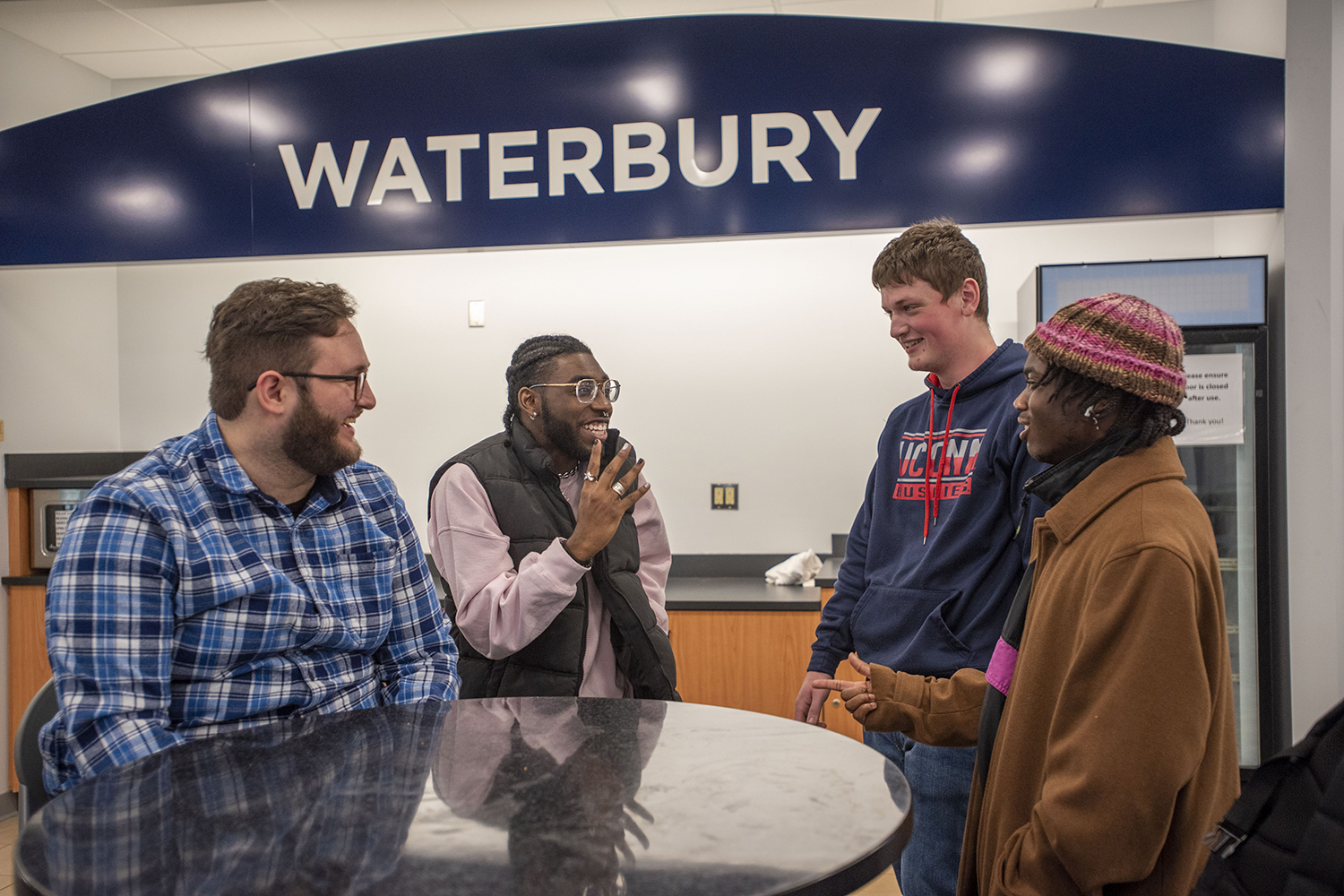 Research Excellence at Home and Beyond
With millions in annual research funding, our faculty and students conduct impactful studies in a variety of fields on a global scale and right in our own backyard. From exploring the use of social media for health interventions to developing new therapies for cancer, we are creating knowledge and making advances that help our world.
Improving Health in our Communities
In the field of Allied Health, it's all about applying our skills to improve the health of our communities. Our department provides students with countless opportunities to engage with the community and put their knowledge into practice. As a land-grant institution, this connection with residents, programs, and hospitals allows us to train future leaders while giving back to the State of Connecticut through impactful outreach, engagement, and service.
Learn More about AHS
Learn more about education, research, or community engagement in the Department of Allied Health Sciences.
Apply to AHS
Join our vibrant community of students working to make the world healthier. Apply to Allied Health Sciences today.