We Are UConn Nation
Your connection with the Department of Allied Health Sciences doesn't end when you graduate. You're part of a network of alumni who want to help you succeed. Find out how to stay in touch and get engaged with the Department.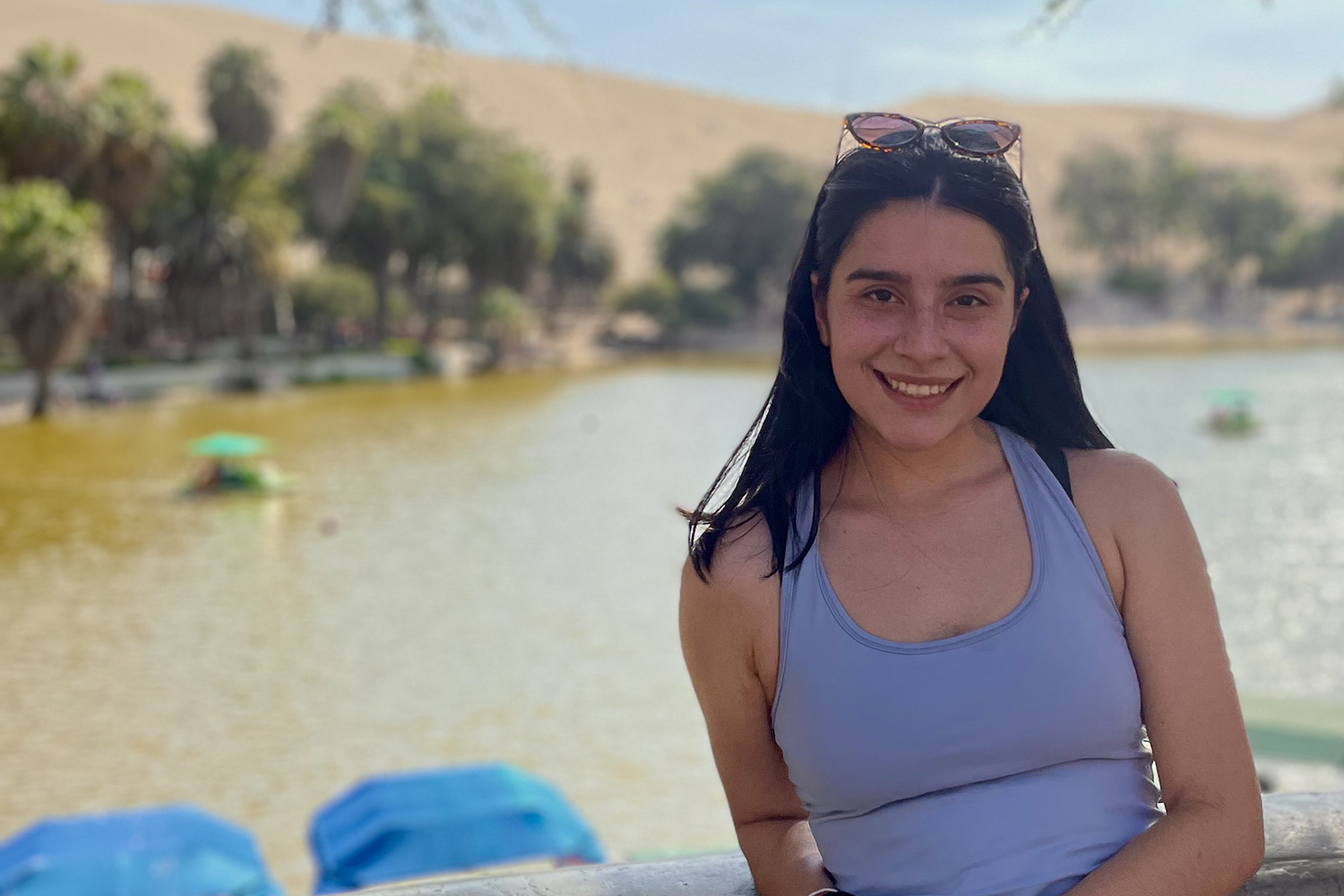 I am proud of the research I conducted in AHS, which allowed me to learn so much from incredible faculty mentors and gain skills that will benefit me post-graduation. - Alma Jeri-Wahrhaftig '22
Stay Connected.
Want to stay informed about the Department? Want to share your good news? Make sure to follow us on social, subscribe to our news feed, and reach out to let us know the cool things you're doing.
Attend an Event.
Whether you're in the neighborhood or across the globe, there are lots of opportunities to attend department-specific or general alumni events.
Student Support.
Are you a current Allied Health Sciences student looking to connect with alumni in your industry? CAHNR's Alumni Relations team can help.