The Department of Allied Health Sciences offers students with a variety of options to tailor their studies to their career goals. The Allied Health Sciences major is open to students from their freshman year onward, subject to admissions criteria. The faculty and staff advisors in our dedicated Advising Center help students make informed decisions about their education and health career goals.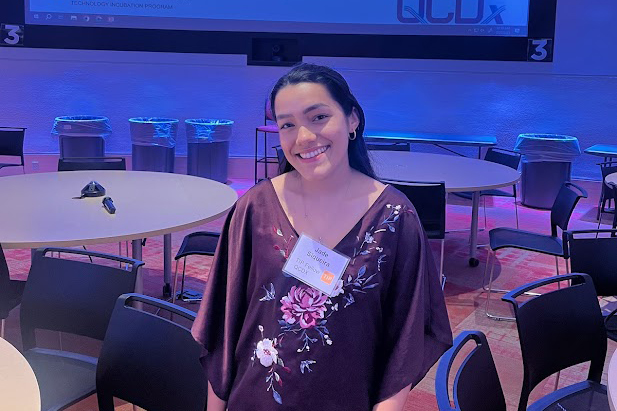 As a first-generation student, I knew I chose a major that would allow me to expand in my foundation of learning. - Jade Siquiera '24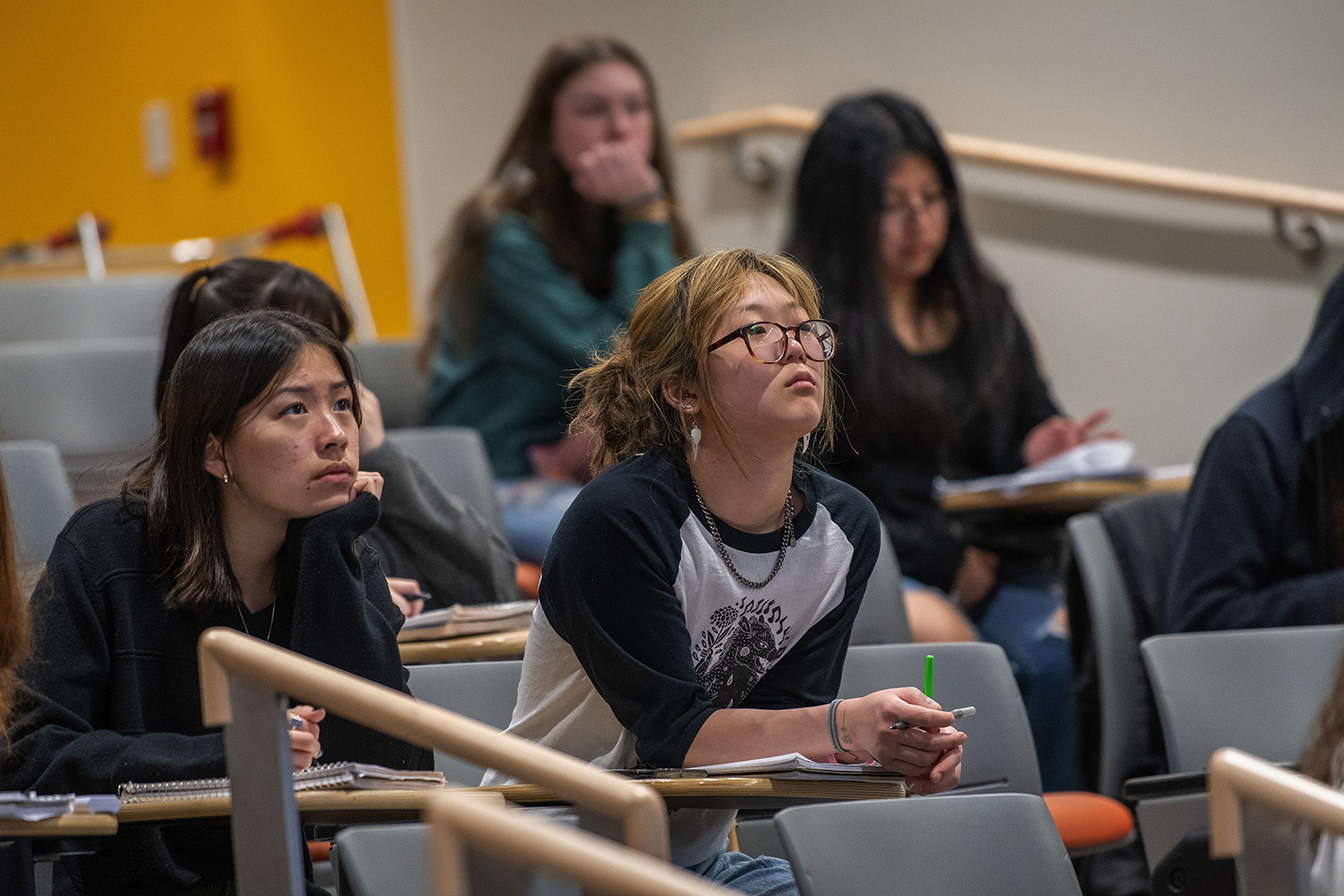 Allied Health Sciences Major & Concentrations
The Allied Health Sciences major is available to incoming freshman and transfer students through UConn Admissions. Current UConn students in other majors can apply through a competitive admissions process. Majors start in the Standard Plan and can later declare from four concentrations if desired.
Undergraduate Professional Programs
Our professional programs are open to upper level students through a competitive supplemental admissions process after completing the required prerequisites. If you are a freshman or sophomore and plan to apply to a professional program, we highly recommend that you declare an Allied Health Sciences major so that you can be advised within the Department and ensure that all prerequisites are met for your desired professional program.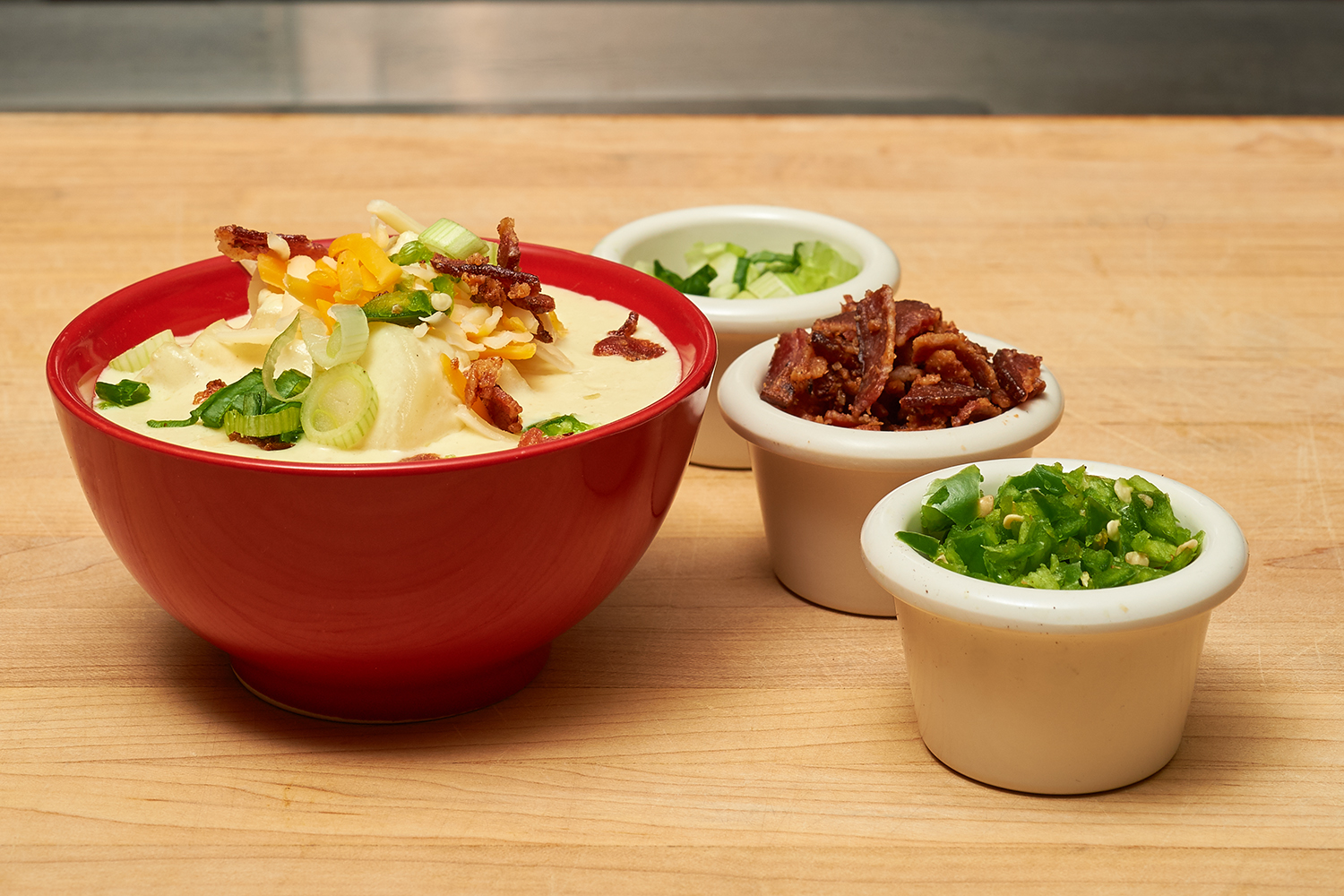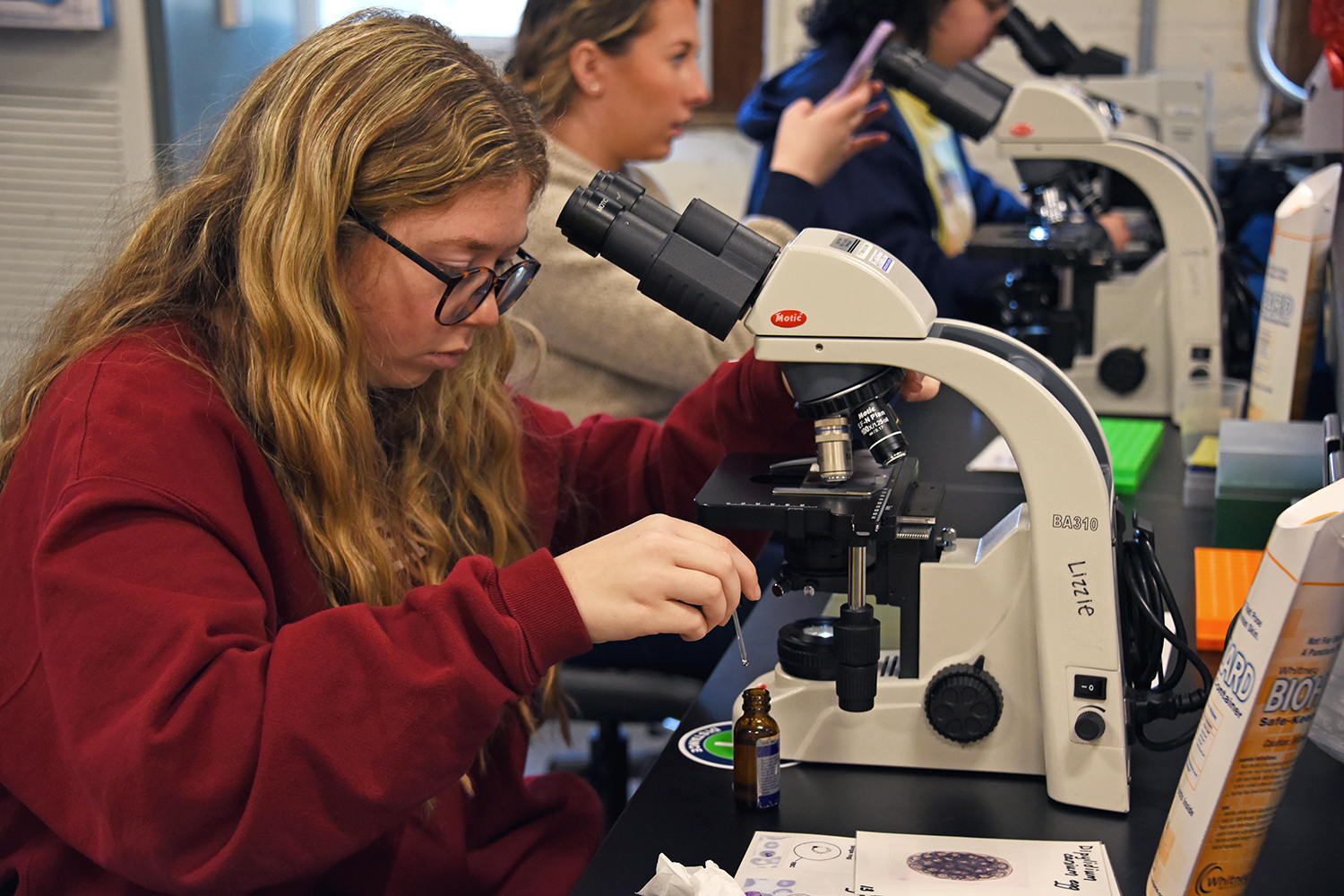 There's an undergraduate program for you in Allied Health Sciences. Talk to one of our advisors to find your fit.