Launch Your Career with Allied Health Sciences
The Allied Health Sciences program at UConn prepares students for fulfilling careers in a variety of health care fields. With a degree in Allied Health Sciences, our graduates work in many diverse settings from hospitals and laboratories to research institutions and within communities. As part of an interdisciplinary team, our students help prevent, diagnose, treat, and educate patients to improve health and quality of life.
With programs at UConn Storrs and UConn Waterbury, allied health students gain a firm foundation with a focus on experiential learning, personalized advising, and a diverse curriculum. Whether the next step is graduate school or the workforce, we're excited to prepare our students for future success.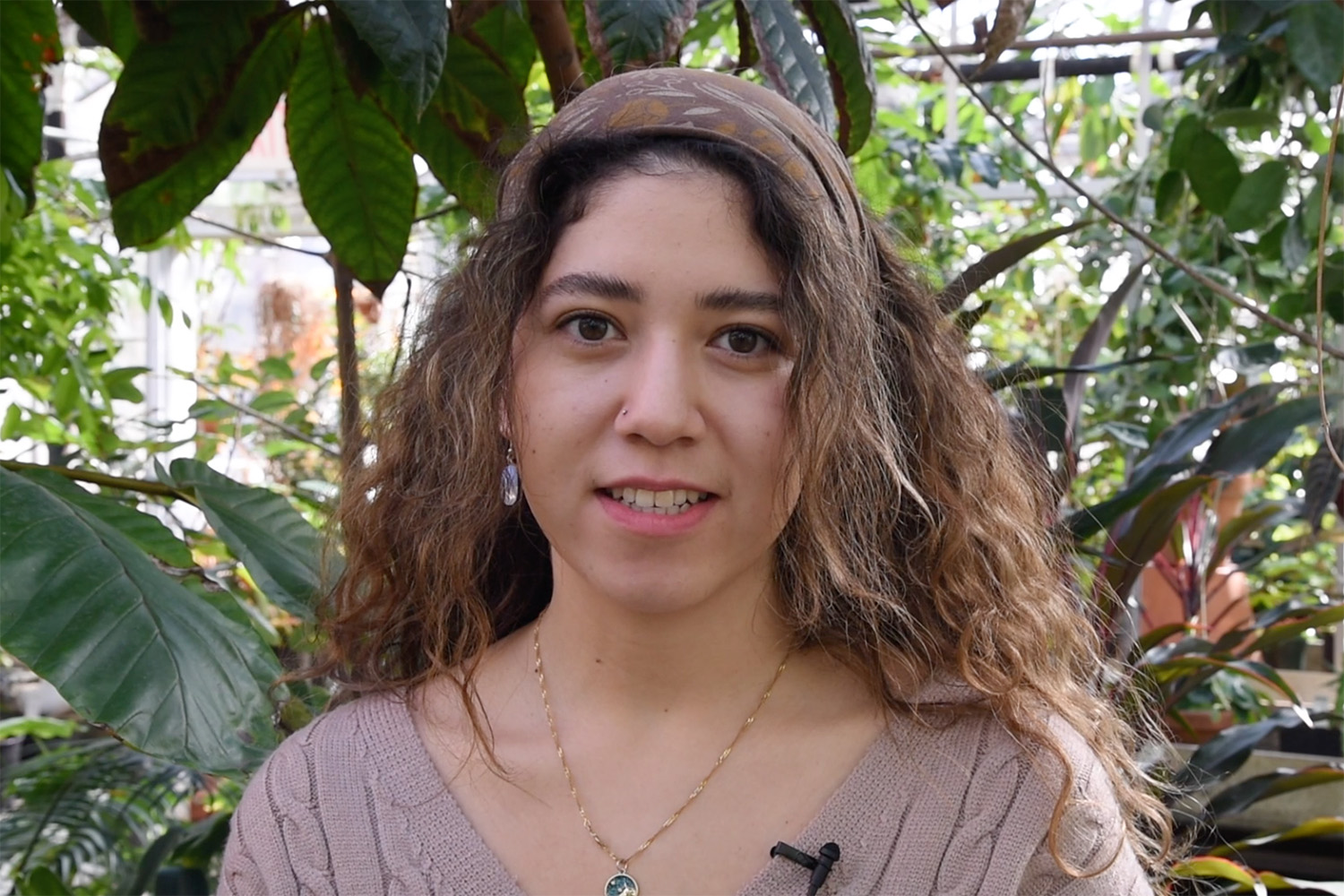 Allied Health Sciences not only prepares you for the medical professions you expect, but also conceptual and educational paths. This pointed me toward global public health. Iris Palencia '22
There's an undergraduate program for you in Allied Health Sciences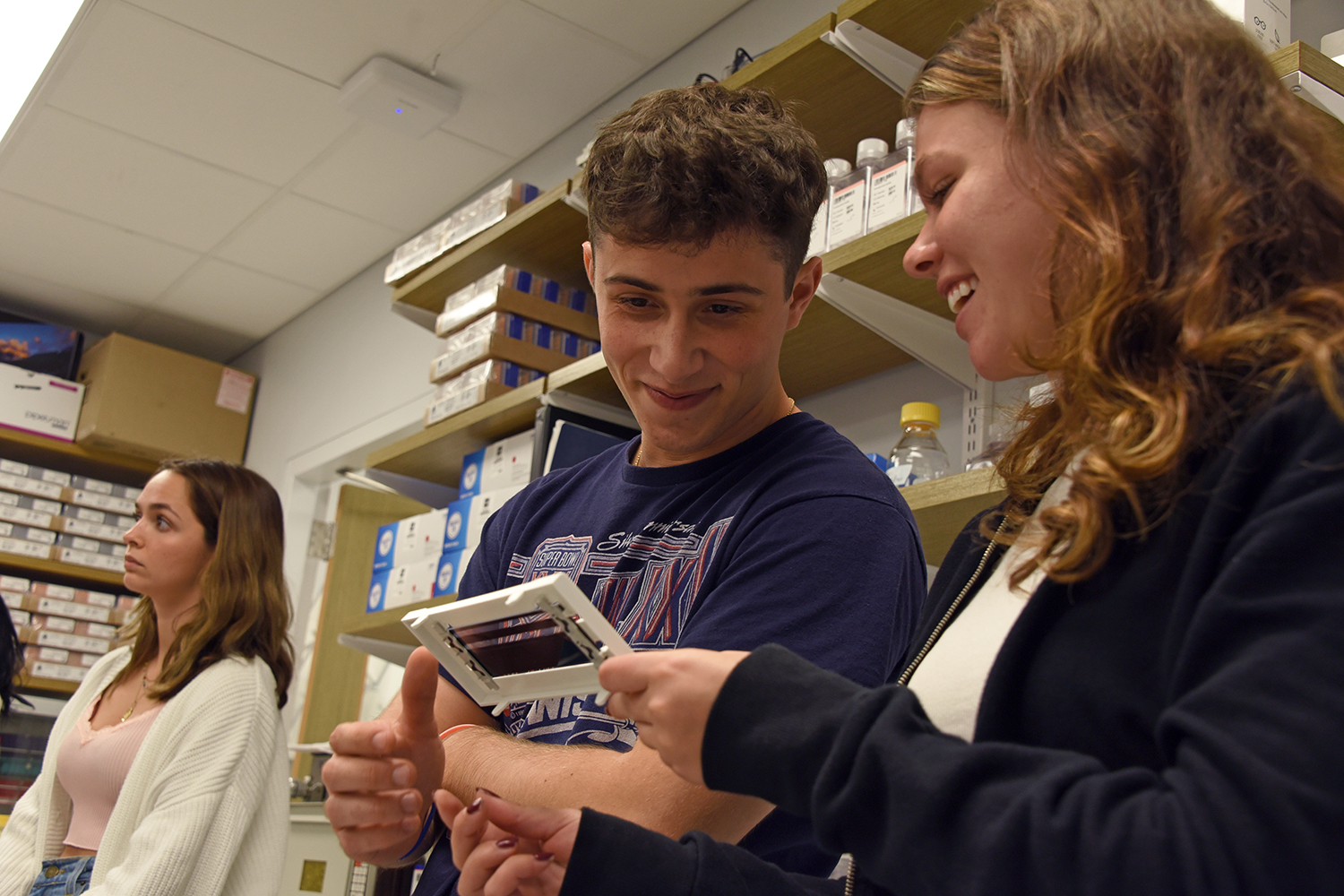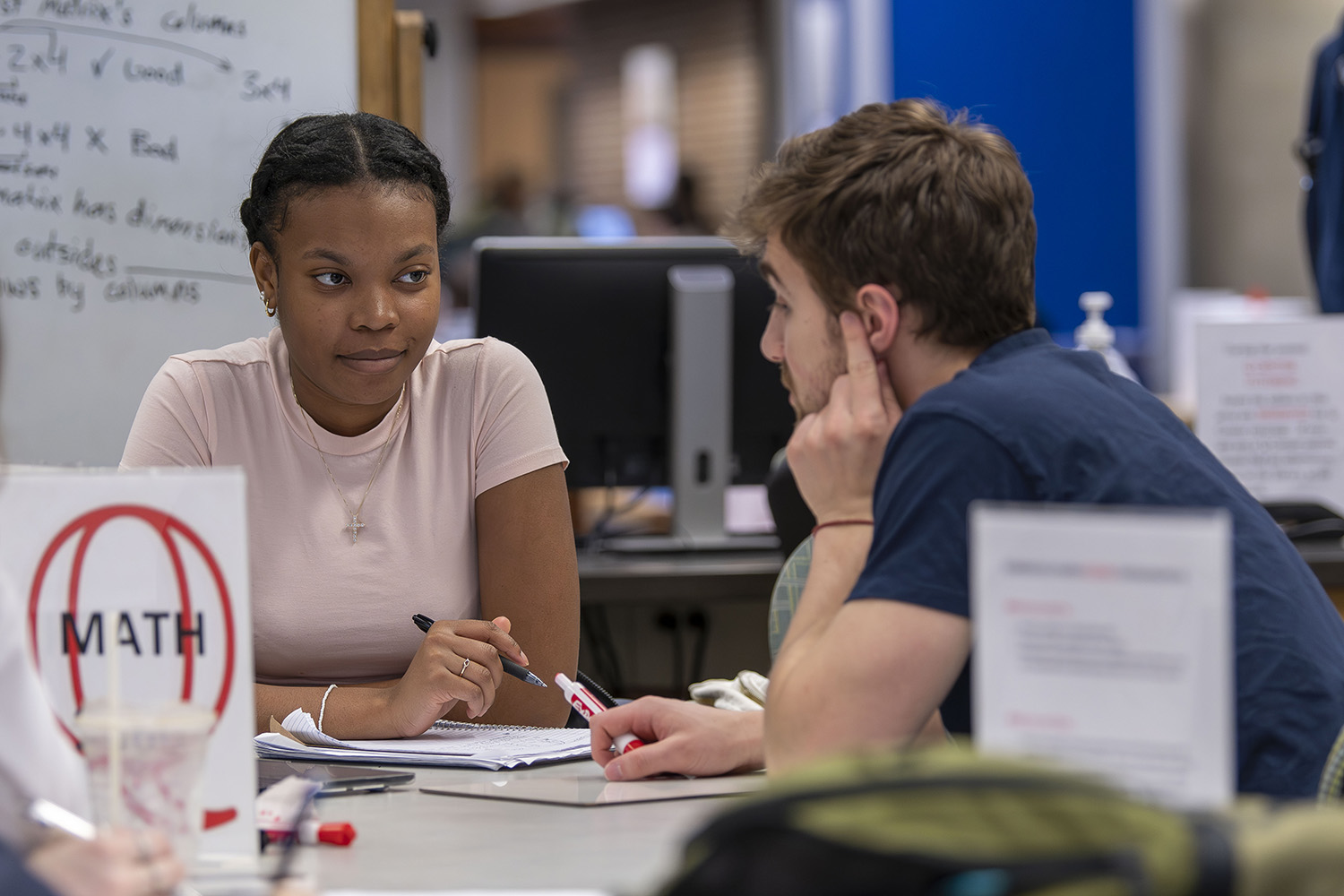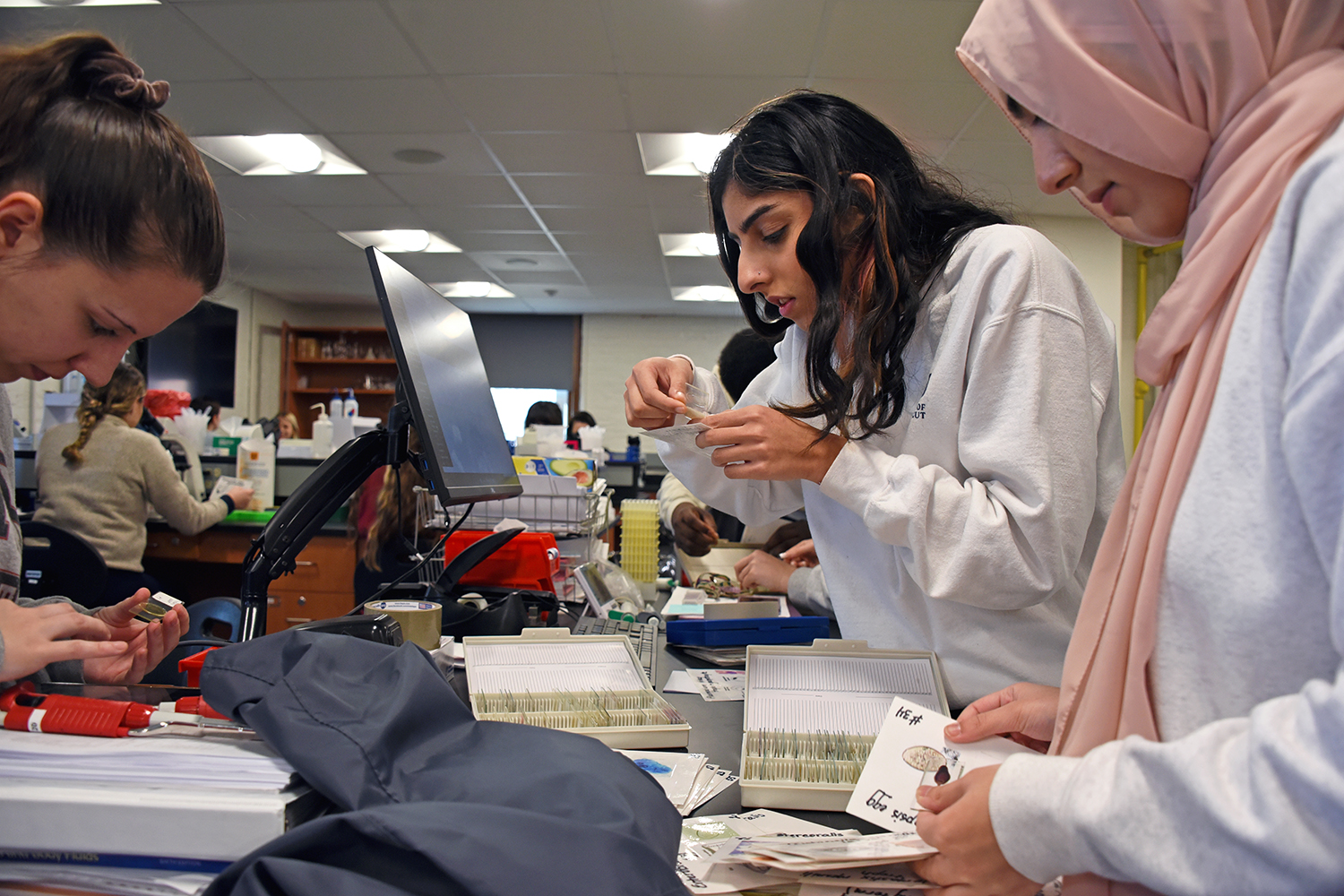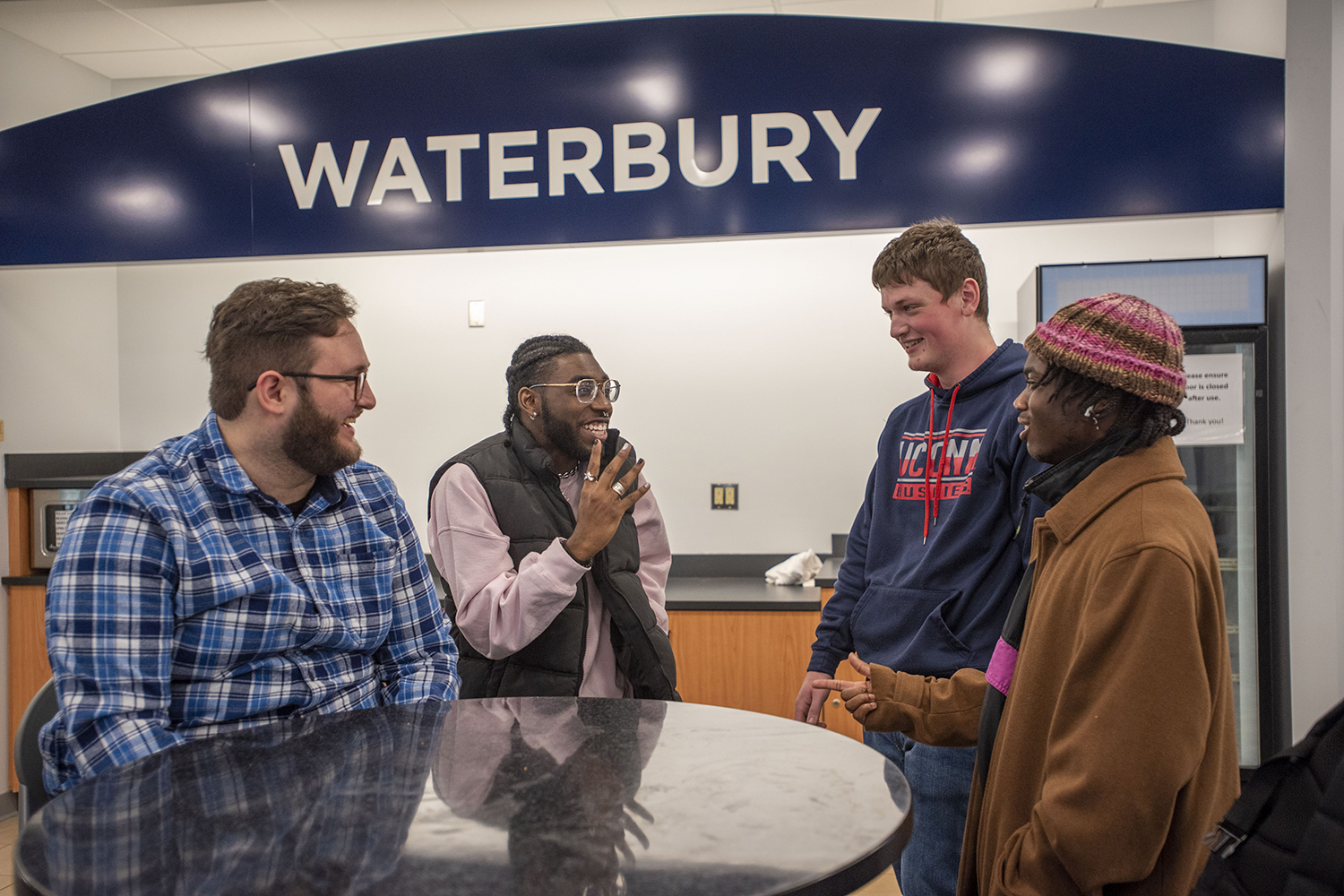 Learn More about AHS
Learn more about education, research, or community engagement in the Department of Allied Health Sciences.
Apply to AHS
Join our vibrant community of students working to make the world healthier. Apply to Allied Health Sciences today.