Improving Health in our Communities
In the Department of Allied Health Sciences, we are committed to engaging with our communities in meaningful ways. We seek to provide our students with opportunities to give back and gain experience in towns and with populations that they might one day serve. We are working with our communities through UConn Extension programming that helps ensure the health and well-being of parents and students. Our research activity extends beyond Connecticut to enhance health for a variety of populations.
Highlights of Community Engagement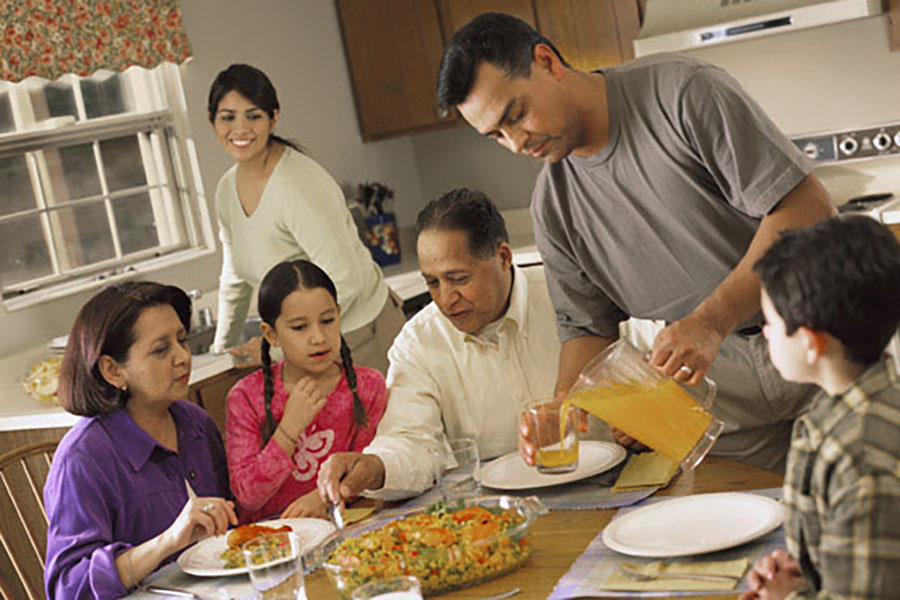 Healthy Family CT
Healthy Family CT is offered by the UConn SNAP-Ed Program for people who receive SNAP (Supplemental Nutrition Assistance Program) benefits. Our nutrition experts provide a collection of fact-based resources for parents and adults, available in both English and Spanish, on a variety of nutrition topics including how to feed your family healthy foods on a budget.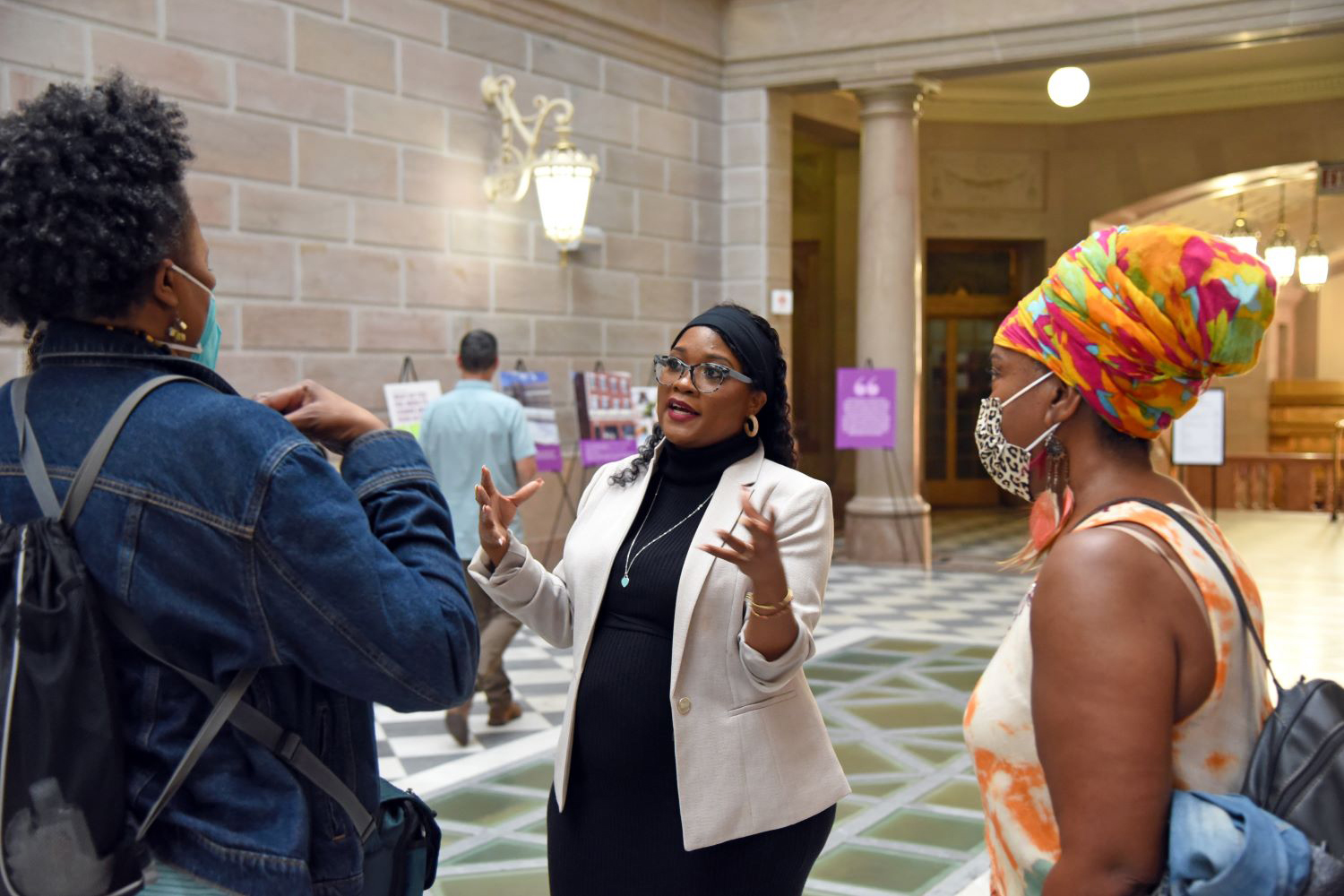 Community Research Addressing Health Inequities
The health of a community's food environment doesn't just impact the choices available – it also impacts physical health and well-being of its residents. Kristin Cooksey Stowers is working with partners in Hartford using community-based participatory research to improve nutritious food options while also building trust and conducting authentic engagement.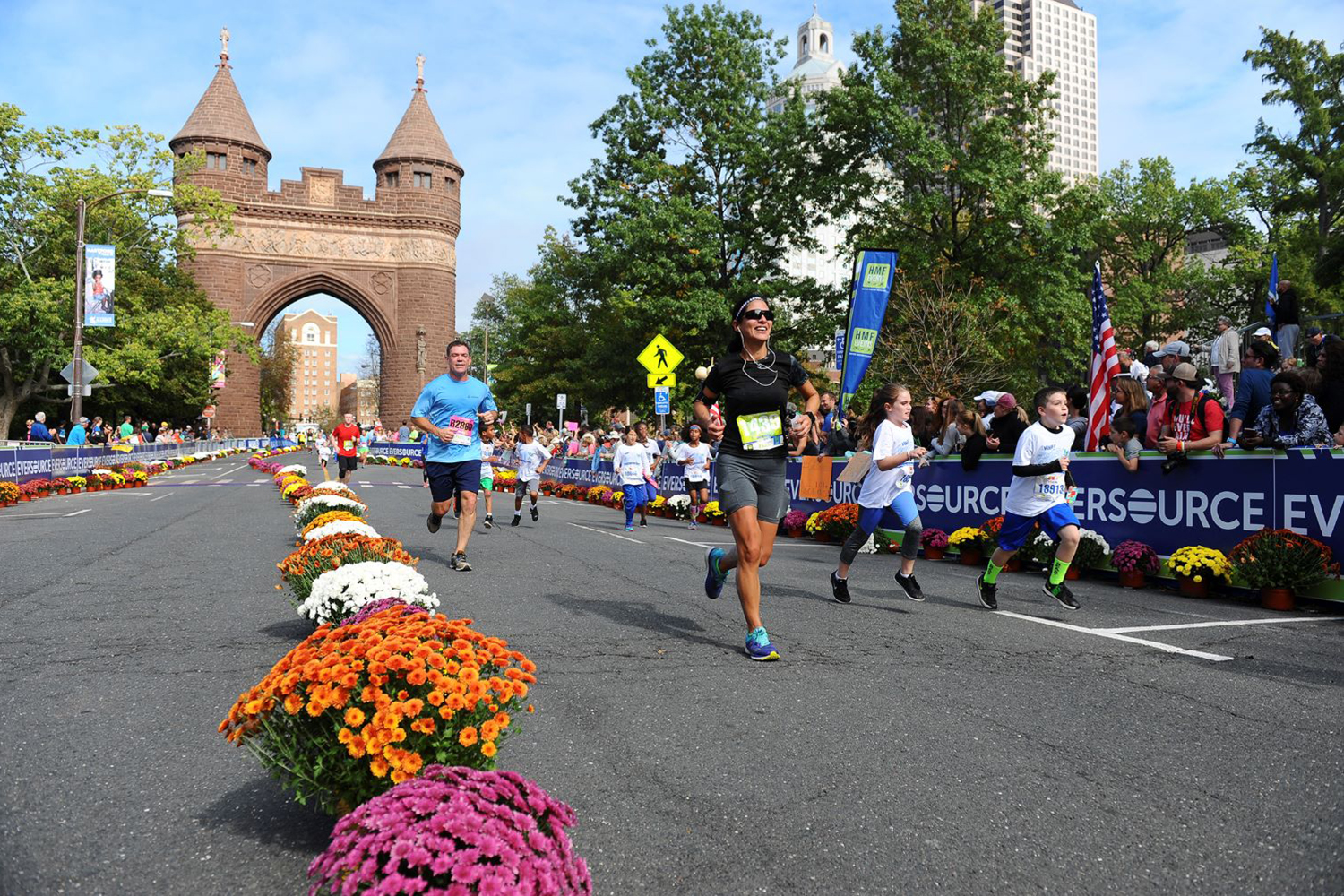 Meeting Health Challenges
Allied Health students and faculty are ready to put their skills into action, especially when it could mean life or death. Countless students in our Emergency Medical Technician program have volunteered at sporting events to ensure participant safety. When a runner collapsed at the finish line of the Hartford Marathon, our students jumped into action and helped save his life.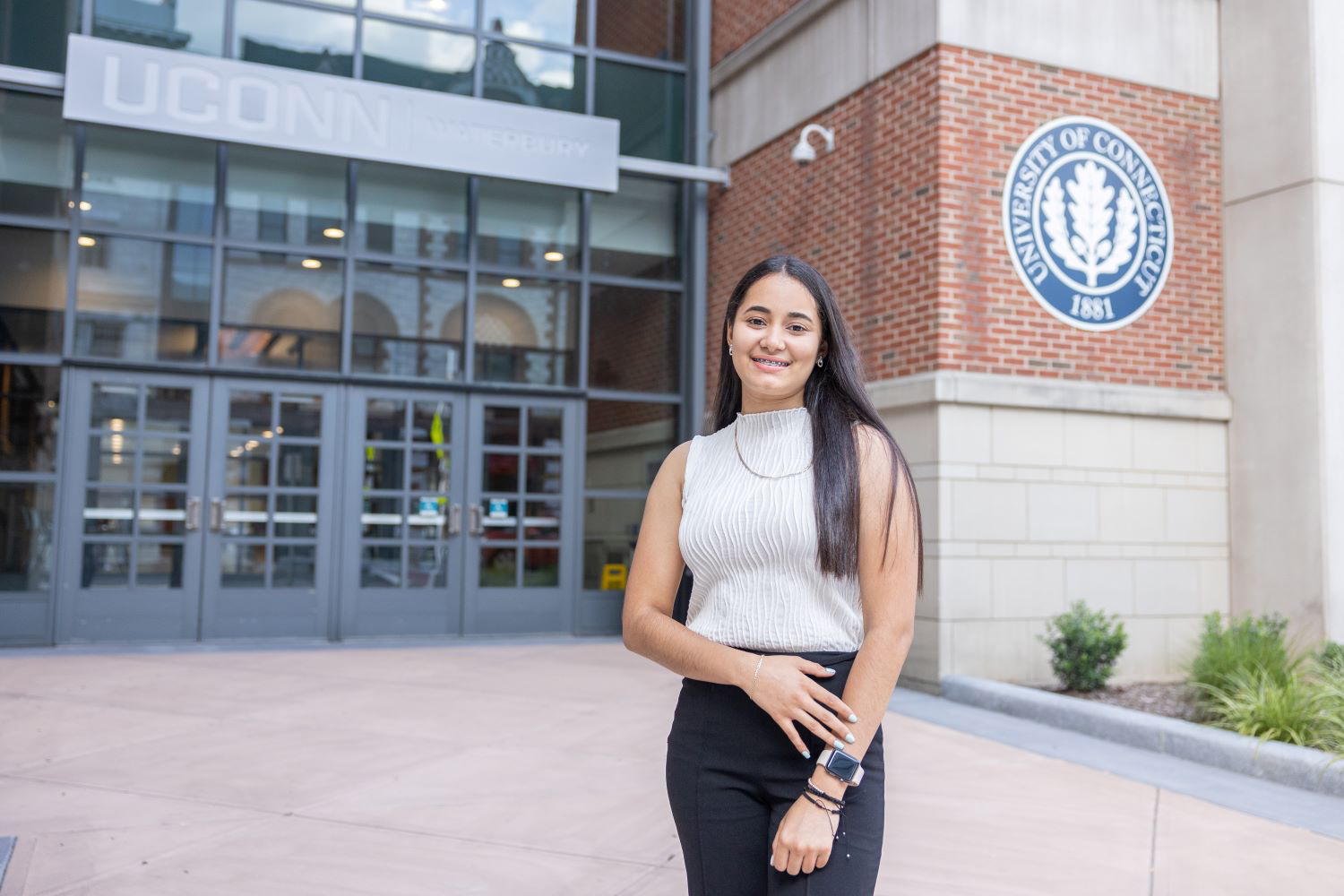 Making a Difference Close to Home
We know that once our students graduate, they will provide critical health care to their communities. A growing number of UConn students are choosing to stay close to home while they complete their studies. That's why students like Emelis Santos '24 at UConn Waterbury are choosing to complete the entire Allied Health major from the regional campus.