The faculty and staff advisors in our Advising Center equip undergraduates to make informed decisions about their education and health career goals. Once you are admitted to an Allied Health Sciences undergraduate program, you'll be assigned an advisor who will:
Assist you in meeting University, Department, and major requirements and admission requirements for our professional programs (remember, however, that it is your responsibility to make sure that you meet all requirements for graduation)
Mentor you to help meet your professional health career goals
Help you explore health careers to identify your goals, interests, strengths, and abilities
FAQs for Prospective Students
Is a career in an allied health field right for me?
Allied Health practitioners are health professionals who provide health services in a variety of settings from hospitals and doctor's offices to community health organizations, clinical laboratory facilities, and research laboratories. Six out of ten health professionals are in an allied health field, and allied health professionals are an integral part of the overall healthcare team. Selecting a major in the Department of Allied Health Sciences may be for you if:
You're interested in pursuing a health career but are unsure of your exact career path. By declaring an Allied Health Sciences major, you'll be assigned a departmental advisor who will help you explore career options and decide on the best path for you. This may involve selecting from one of our four concentration areas or staying with the more flexible standard plan.
You're planning to apply for one of our professional programs in Diagnostic Genetic Sciences, Dietetics, or Medical Laboratory Sciences for your junior and senior years. Though not required, declaring an Allied Health Sciences major means that you will be assigned to one of our academic advisors who will help ensure that you meet all prerequisite course requirements for the professional program of your choice. However, remember that admission to a professional program is not guaranteed with admission to the Allied Health Sciences major.
You have an interest in graduate-level health programs including medical and dental schools or physician assistant, occupational therapy, physical therapy, or public health programs. This also includes Master's- and doctoral-level research-focused programs like UConn's Master's and PhD in Health Promotion Sciences.
Learn more about Careers in Allied Health
Can I apply to a major in the Department of Allied Health Sciences and still graduate on time?
When you apply into a new major, not all previously completed coursework may apply to the new major. The later in your academic career you apply, the less likely you are to be able to meet program requirements and graduate "on time."  A student who applies and is admitted to a major in the Department as a junior or senior may require an additional semester or two to complete all program requirements. You may be able to use summer sessions to get back "on track." However, we do not recommend utilizing excess credit to catch up on requirements as over-extending yourself during an academic semester can result in lower grades and make you less competitive for graduate school applications or employment opportunities. You should discuss your plan of study and any concerns you have with your academic advisor as early as possible.
How do I declare a major in the Department of Allied Health Sciences?
The process of declaring an Allied Health Sciences major or optional concentration varies depending on your student status. Visit our undergraduate admissions page for detailed information about declaring a major, changing your major, or applying into an optional concentration.
If you're interested in applying for one of our professional programs in Diagnostic Genetic Sciences, Dietetics, or Medical Laboratory Sciences, please visit our supplemental professional programs admissions page for details about that process.
Can I meet with an advisor?
Please watch the Information Video first. Then students can request an advising appointment by emailing alliedhealthadvising@uconn.edu or signing up in nexus for a non-advisee appointment with the Allied Health Advising Center. Note: During peak advising periods, our advisors may not be available to meet with prospective students.
Email: AlliedHealthAdvising@uconn.edu
Phone:
Hours and Location:
9am-5pm Mon-Fri when classes in session
Koons Hall, room 100
Appointments (in-person or virtual) can be made through Nexus and are highly encouraged.
Non-advisee appointments are available during non-peak registration time.
Drop-ins may be accommodated based on advisor availability.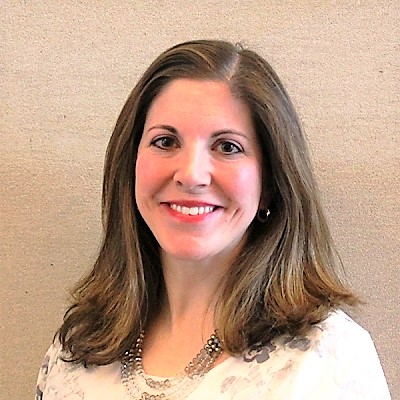 Lauren Wilson, MA, CG(ASCP)CM, MB(ASCP)CM
Lecturer
Director, Allied Health Sciences Major
Director, Allied Health Sciences Advising Center
lauren.wilson@uconn.edu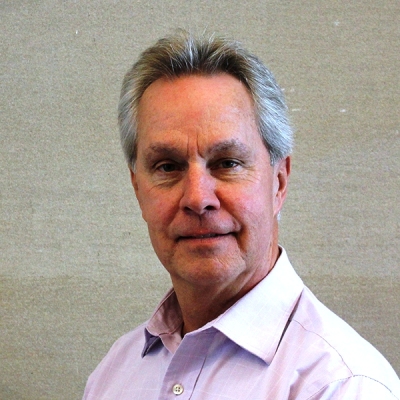 Paul Bureau, MS, CIH
Lecturer & Academic Advisor
Director, Occupational Health & Safety Online Certificate Program
paul.bureau@uconn.edu